The German Hockey Federation admitted to a "very positive conclusion" from the first major international hockey event held in Germany in twelve years, despite its national teams falling short of the EuroHockey finals.
More than 70,000 visitors watched the 40 games over 10 days in the SparkassenPark Mönchengladbach.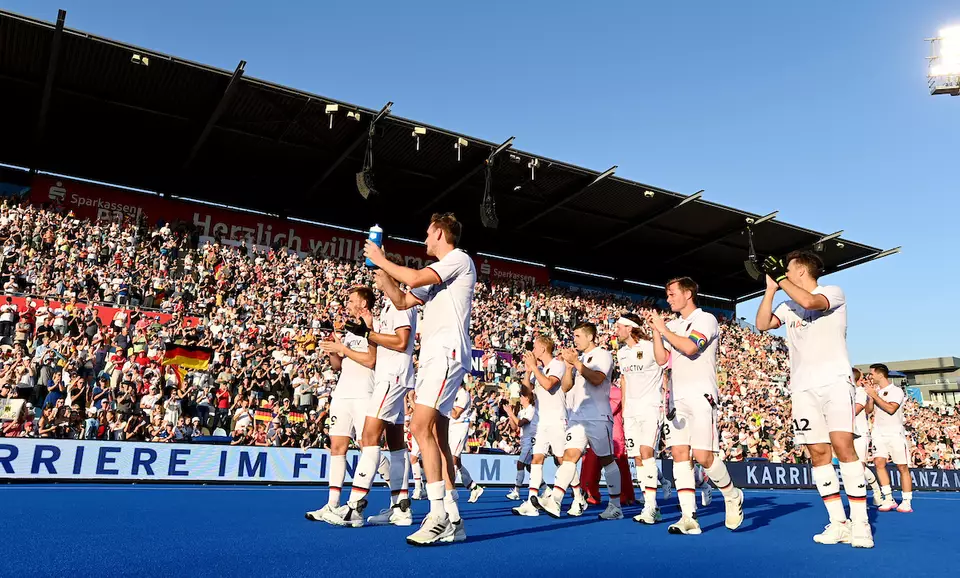 The number of viewers exceeded our expectations.
Niclas Thiel, Commercial Director DHB
"It has been shown that we can spark enthusiasm for hockey in Germany and successfully organize international tournaments. 
"Our concept with the fan village and the supplementary entertainment through concerts worked. The media coverage also shows that we are on the right track," said Niclas Thiel, commercial director of the German Hockey Association.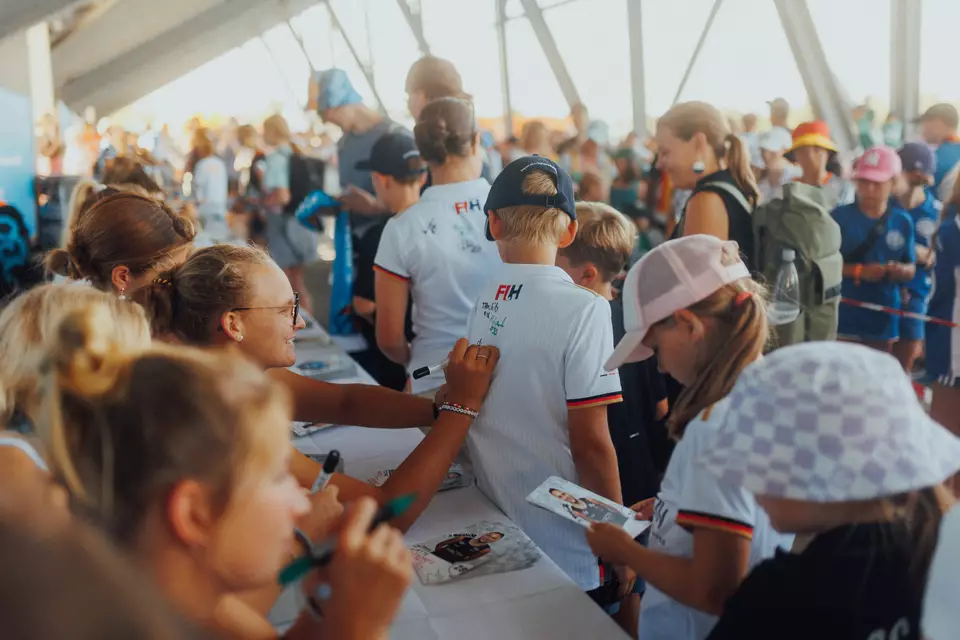 Marcos Hofmann, President of EuroHockey, added: "It is important for European hockey that several European countries are able to host events of this scale and it was nice to see that success. The quality of the sport of hockey showed the strength of the European game and was perfectly showcased by the work of the DHB staff and volunteers in collaboration with the EuroHockey team."
From a sporting point of view, the goals were not achieved in DHB's eyes, the association left with mixed feelings after women's bronze and the world champion men finished fourt.
Martin Schultze, sports director of the German Hockey Association, said: "We have not achieved our ambitious sporting goals, two finals and a team that qualifies for the Olympic Games by winning the European Championship. We have to say that we and the teams are disappointed. However, we firmly believe in the development of the teams under the two national coaches and are now focusing our full sporting focus on qualifying for Paris 2024."
An Olympic qualifier in January will now follow for both teams on the way to Paris. Location and opponent are not yet final.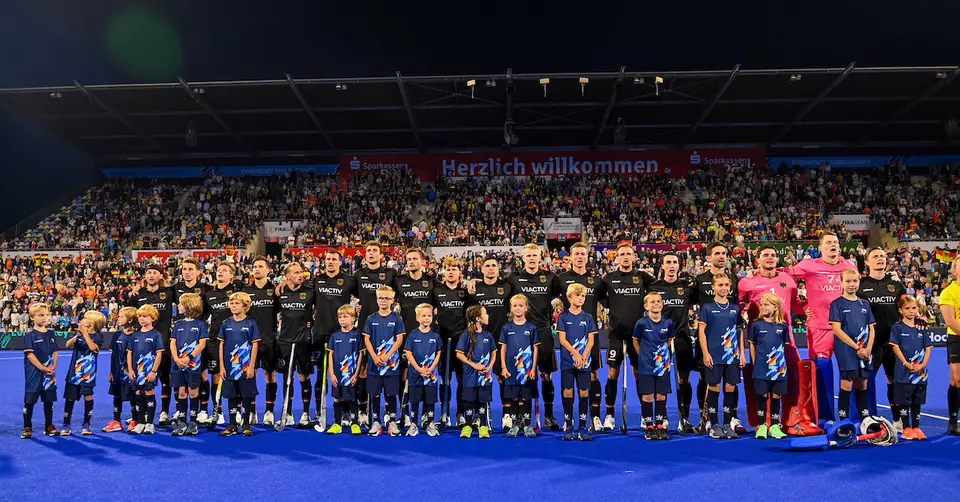 The DHB has set itself the goal of hosting an international hockey tournament biennially. 
The European Indoor Championships for women will follow in Berlin in February 2024, and it is already certain that the European Indoor Championships for men will take place in Germany in 2026.